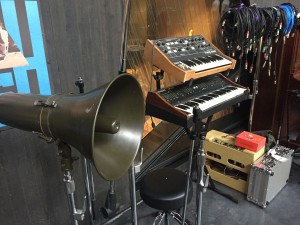 Hello and happy summer to you all!
This just in. Stephen will be opening for ANIMAL COLLECTIVE here in Portland, at The Roseland, Friday June 30th. This will be a unique solo performance of material never before performed live so, do not miss it!
Copy and paste for Tickets:
https://www.etix.com/ticket/online/performanceSale.do?method=restoreToken&performance_id=3187109&partner_id=240&method=restoreToken
Stay tuned to this here site. Slowly, but surely, we'll have more updates coming as 2017 progresses.
Stay hydrated.
Talk soon.